Kidney_blue
These are the Faces of Kidney Disease
Meet people like you with lives affected by kidney disease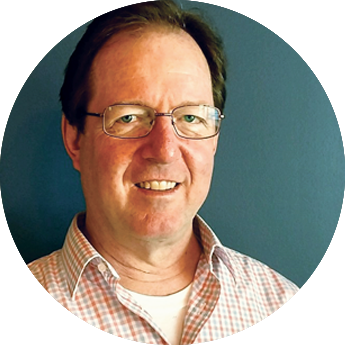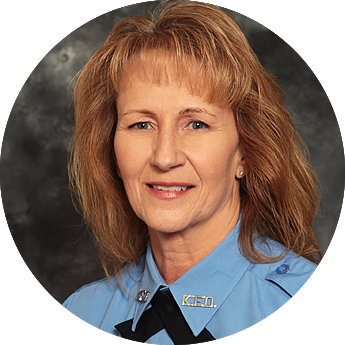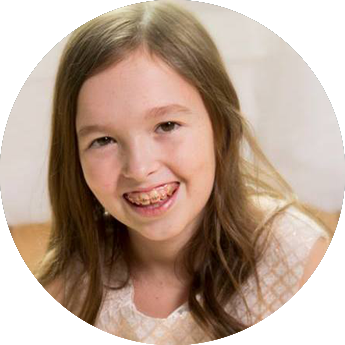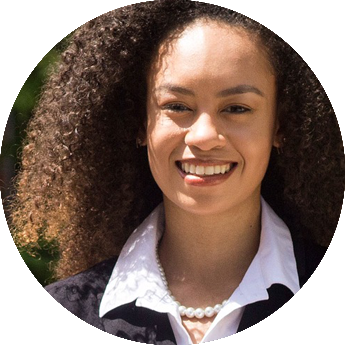 Polycystic Kidney Disease (PKD)

KIDNEY SCREENINGS
UROLOGISTS/NEPHROLOGISTS
JOINT COUNCIL WORKSHOP
TRANSPLANT INFORMATION
UPCOMING EVENTS
KIDNEY SCREENINGS
Tune Up for Life
Columbus YMCA
Saturday, September 11, 2021
7am - 11am
UROLOGISTS/NEPHROLOGISTS
NEBRASKA NEPHROLOGISTS:

Aaronson, Michael — 7710 Mercy Rd, Omaha NE 68124 402-717-2500

Bashir, Khalid — 3316 Dodge St, Omaha NE 68131 402-341-3141

Bast, Joseph — 8901 W Dodge Rd, Ste #250, Omaha NE 68114 402-354-2070

Bauer, Judd — 8901 W Dodge Rd, Ste #250, Omaha NE 68114 402-354-2070

Bieman, Martin — 8901 W Dodge Rd, Ste #250, Omaha NE 68114 402-354-2070
Bodonyi-Kovacs, Gabor — 908 N Howard, Grand Island NE 68803 308-382-1634
Carthel, Elizabeth — 7441 O St Ste #304, Lincoln NE 68510 402-484-5600
Deshmukh, Sonali — 8901 W Dodge Road, Ste #250, Omaha NE 68114 402-354-2070
Duch, John — 74401 O St Ste #304, Lincoln NE 68510 402-484-5600
Dunlay, Robert — 3316 Dodge St, Omaha NE 68131 402-341-3141
Firoz, Muhammad — 3802 Raynor Pkwy, Bellevue NE 68123 402-280-2010
Florescu, Marius — 989500 Nebraska Medical Center, Omaha NE 68198 402-559-4015
Frock, James — 7710 Mercy Road Str #500, Omaha NE 68124 402-343-8650
Gage, Lindsay — 8901 W Dodge St Ste #250, Omaha NE 68114 402-354-2070
Ghani, Nasimul — 307 N 46th St, Lincoln NE 68503 402-466-8259
Glather, Matthew — 7441 O St Ste #304, Lincoln NE 68510 402-484-5600
Goldner, David — 8901 W Dodge Rd Ste #250, Omaha NE 68114 402-354-2070
Habash, Ramez — 715 N Kansas Ave Ste #202, Lincoln NE 68901 402-460-5567
Hafner, Gerard — 74401 O St Ste #304, Lincoln NE 68510 402-484-5600
Islam, Imitaz — 3219 Central Ave Ste #200, Kearney NE 68847 308-865-2370
Knight, Thomas — 8901 W Dodge Road Ste #250, Omaha NE 68114 403-346-2070
Lechnowsky, Heather — 8901 W Dodge Road Ste #250, Omaha NE 68114Â 403-346-2070
Lovell, Helen — 982169 Nebraska Medical Center, Omaha NE 68198 402-559-7340
Lund, Bryce — 310 E Military, Fremont NE 68025 402-559-7340
Lund, Richard — 8901 W Dodge Road Ste #250, Omaha NE 68114 402-346-2070
Marple, Jeffrey — 74401 O St Ste #304, Lincoln NE 68510 402-484-5600
Passer, Jeffrey — 10170 Nicholas St, Omaha NE 68114 402-391-3800
Plumb, Troy — 989500 Nebraska Medical Center, Omaha NE 68918 402-595-4015
Poole, Brain — 8901 W Dodge Road Ste #250, Omaha NE 68114 402-346-2070
Rao, Vinaya — 983040 Nebraska Medical Center, Omaha NE 68918 402-559-4015
Son, Tran — 7441 O St Ste #304, Lincoln NE 68510 402-484-5600
Spry, Leslie — 7441 O St Ste #304, Lincoln NE 68501 402-484-5600
Warrier, Rugmini — 7441 O St Ste #304, Lincoln NE 68510 402-484-5600
Weitzmann, Jonathan — 110 N 29th Ste #303, Norfolk NE 68701 402-884-8131
TRANSPLANT INFORMATION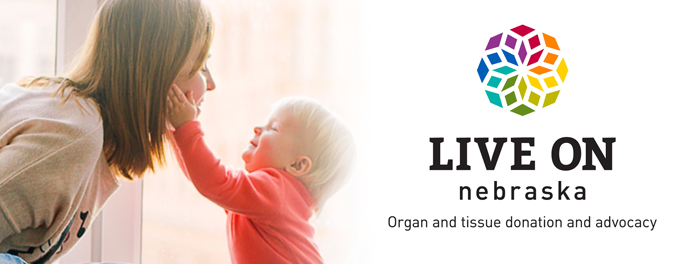 Kidney transplantation surgically places a healthy kidney from another person into your body. The donated kidney does enough of the work that your two failed kidneys use to do to keep you healthy and symptom free. A surgeon places the new kidney inside your lower abdomen and connects the artery and vein of the new kidney to your artery and vein. Your blood will flow through the donated kidney which makes urine just like your old kidneys did. Unless your old kidneys are causing infection or creating other problems, they are left in place. 


Transplantation is not for everyone. You could have a condition that would make transplantation dangerous or unlikely to succeed. If you are a candidate for kidney transplantation, you may receive a kidney from a deceased or from a living donor. A living donor may be related or unrelated. The wait for a kidney from a deceased donor could be several years. 


A key concern in the transplant process is whether your body will accept the new kidney. Your transplant team uses a number of factors to match kidneys with potential recipients. Transplantation is the closest thing to a cure. But no matter how good the match, your body may reject your new kidney. One cause of rejection is not taking medication as prescribed. Your doctor will give you medicines called immunosuppressants to help prevent your body's immune system from attacking the new kidney. You will need to take these drugs for as long as the transplanted kidney is functioning. Sometimes, however, even with immunosuppressant medicines, your body may reject the new kidney. If this happens, you will probably return to dialysis and perhaps wait for another transplant.


If you would like to be an organ donor, you can sign up online at www.nedonation.org.
UPCOMING EVENTS
GREAT AMERICAN ARCHWAY
Saturday, August 28, 2021
Registration 7:00 am
Blast off 8:00 am
GREAT AMERICAN ARCHWAY
Saturday, August 28, 2021
Registration 9:00 am
Walk 10:00 am
The mission of the Nebraska Kidney Association is to improve the lives of all Nebraskans through advocacy, education, early disease detection and patient services.


---
Patient Programs
We have services and programs to help you make the necessary adjustments to life on dialysis or as a transplant recipient.

KEDS is a screening consisting of valuable tests
for the early detection of Chronic Kidney Disease (CKD)
risk factors. NKA offers this free service several
times throughout the year.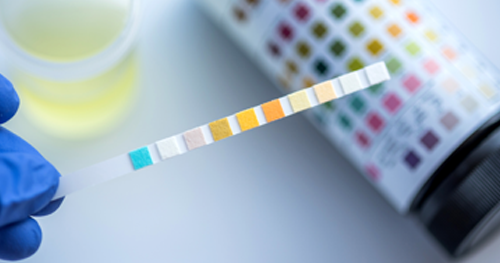 The NKA mentor program matches mentors with mentees one on one. Interested mentees are matched with a mentor who has experienced a similar situation with kidney disease.


KEDS
Kidney Early Detection Screening


Donate_graybar_80px
MISSION: To Provide resources that ensure Nebraskans with kidney disease continue living the Good Life.
We do this through advocacy, education, early disease detection and patient services.